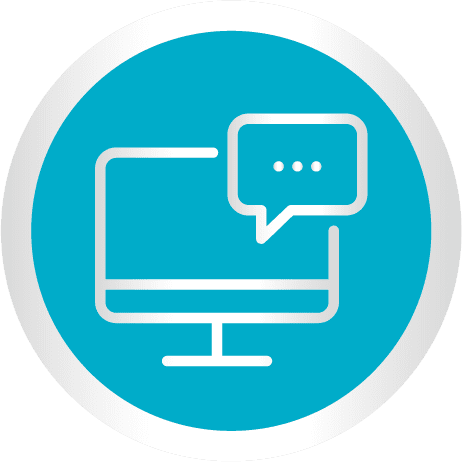 BRAND VOICE CRAFTING


​

AND CHARACTERISATION
Your brand voice is not what you say, but the way you say it. It's an expression of your brand's personality and the values it stands for. With our strategic and marketing expertise, we help you craft this essential element of your brand so that it is persuasive, pervasive, authoritative and influential.
.